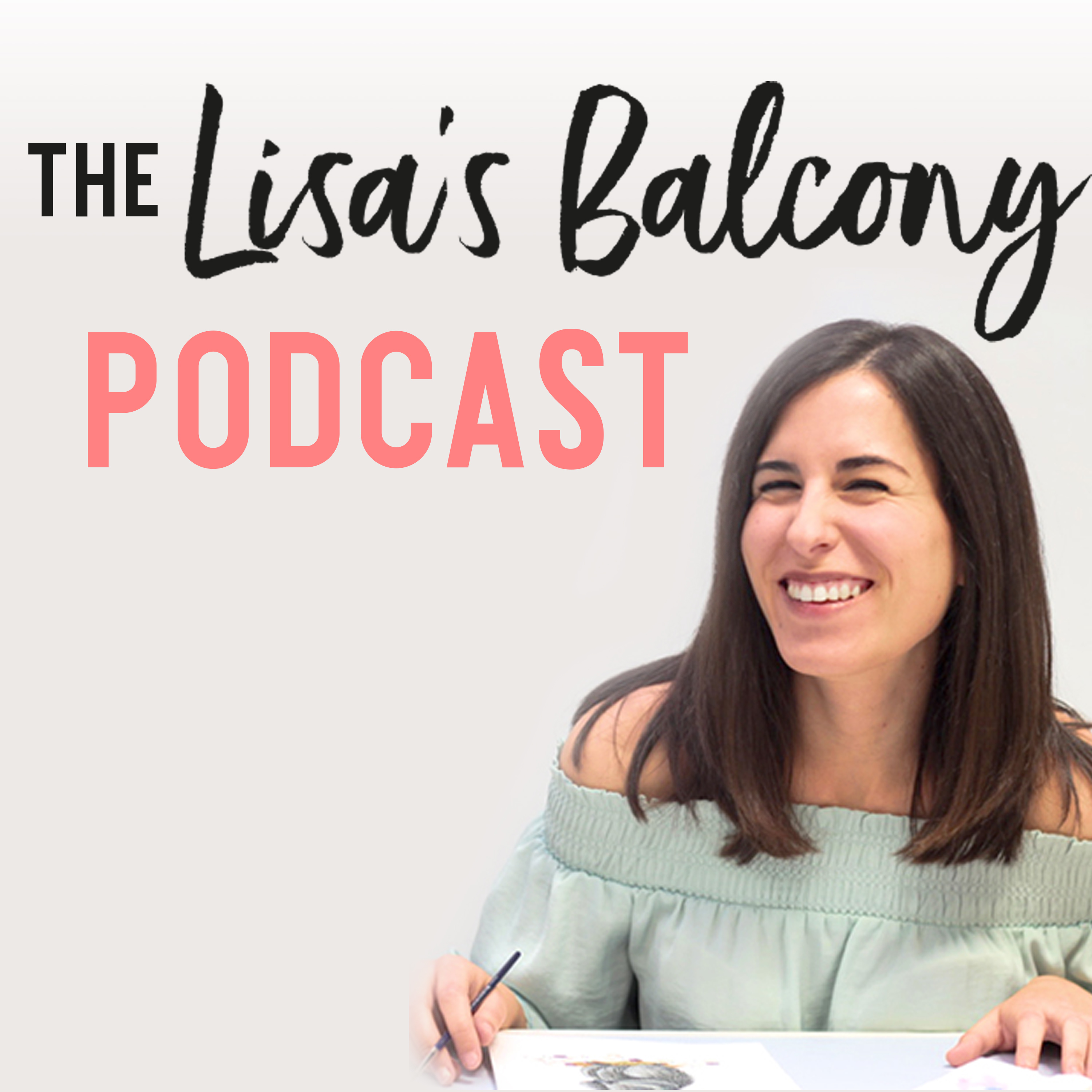 In this episode I share a bit of my story about my creative career and search of purpose of my creative work. 
I do believe that everyone has something unique and natural to offer and serve others in a way that we feel fulfilled, satisfied and happy. 
But it's our job to find out what are our natural strengths, gifts and talents.
Here's the link of the book that I mentioned at the end: //amzn.to/2kSOPxF